WELCOME TO THE TANG SOU DAO FEDERATION
A Martial Art Founded by Grandmaster MK Loke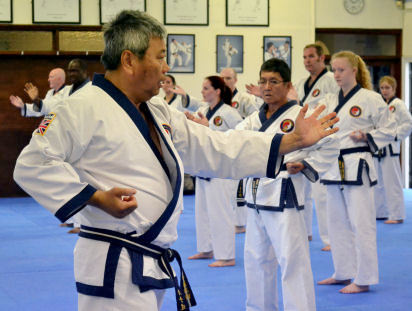 Effective Self-Defence
Technical Excellence
Mental Discipline
Physical Fitness
Welcome to our website and thank you for your interest. Tang Sou Dao Ren Yi Wu Kwan is a style I have founded, drawing from the Shaolin martial arts in which I have trained for many years and adapting it to practical self-defence situations. I have been teaching martial arts for over 40 years and we now have many clubs across the UK and the world.
All our instructors have been training and teaching for many years and there is a wealth of experience in helping you to fulfil your aims, whether you are a beginner or a martial arts practitioner looking to return to training.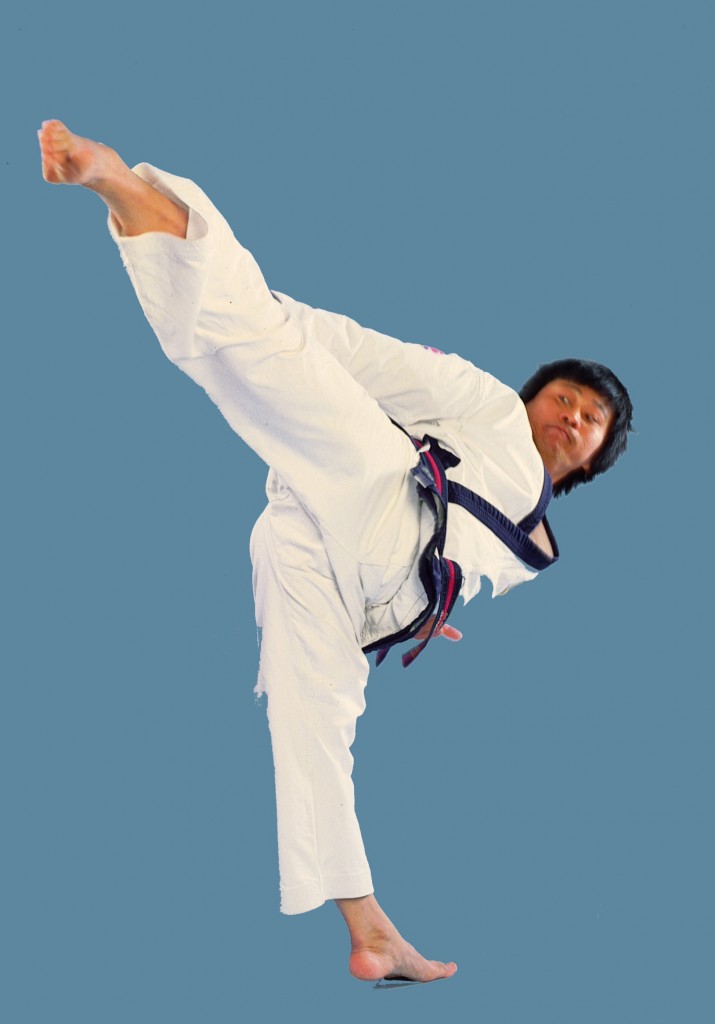 Learning Tang Sou Dao can give you immense benefits in terms of both physical and mental self-development. You will improve your flexibility, strength, stamina and fitness. Our school is based on a philosophy which teaches discipline and respect for others. Training regularly can also improve your concentration, focus and confidence; skills that can ultimately help you in all areas of your life.
Myself and my dedicated team of instructors run classes in various venues throughout the United Kingdom; our base is my full time martial arts studio in Norman Hall, Cromwell Road, Grays, Essex RM17 5HF. Most of my instructors have trained directly under me and have been training for many years. Many of my students have brought their children and grandchildren to train.
Remember, every student, even the most experienced of instructors started as nervous beginners. I encourage you to take the first step on what may be a wonderful and fulfilling journey. It certainly has been for me so far!
Grandmaster Meng Kwong Loke
Please contact us for details.
You can also follow us on Facebook at Tang Sou Dao Ren Yi Wu Kwan
Or on Instagram at tang.sou.dao
Or subscribe to our youtube channel Tang Sou Dao