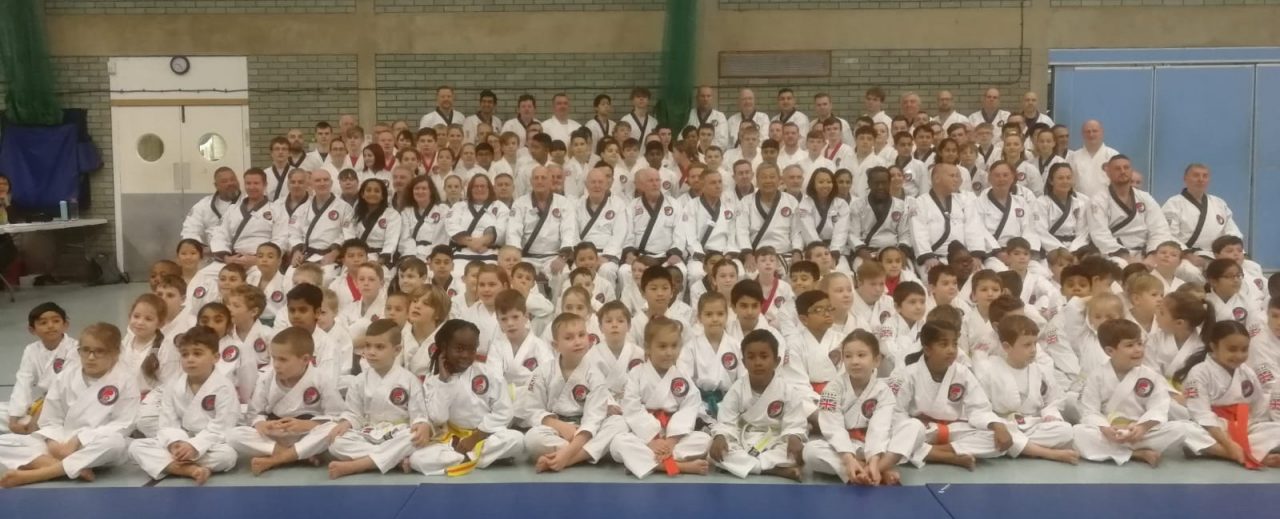 This year's Championship will be held on 18 November 2023 at Harrow Lodge Leisure Centre, Hornchurch, Essex, RM11 1JU. It is a new sports centre with excellent facilities. It has been four years since our last Championship and we are all very excited. All students who have graded are encouraged to join.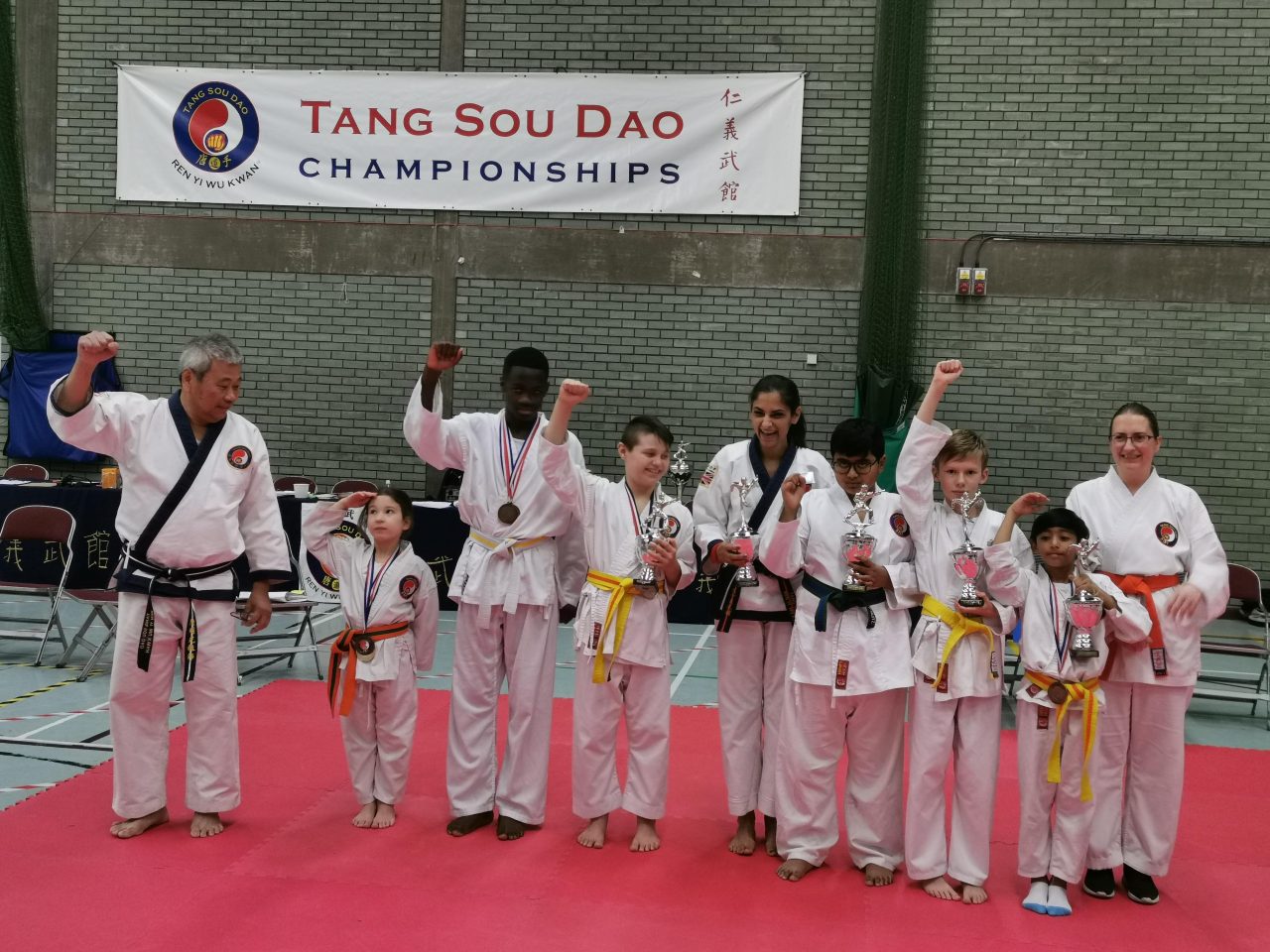 Competition is not the point of our training, however it provides a personal challenge and will develop confidence regardless of winning. Losing gracefully and being able to learn from losing is also a very important life lesson to experience, especially for our younger members. The Championship is also a chance to make friends with those who are the same grade from other clubs. Students will also have the opportunity to see the skilled black belts and senior grades compete and there will also be forms and breaking demonstrations throughout the day.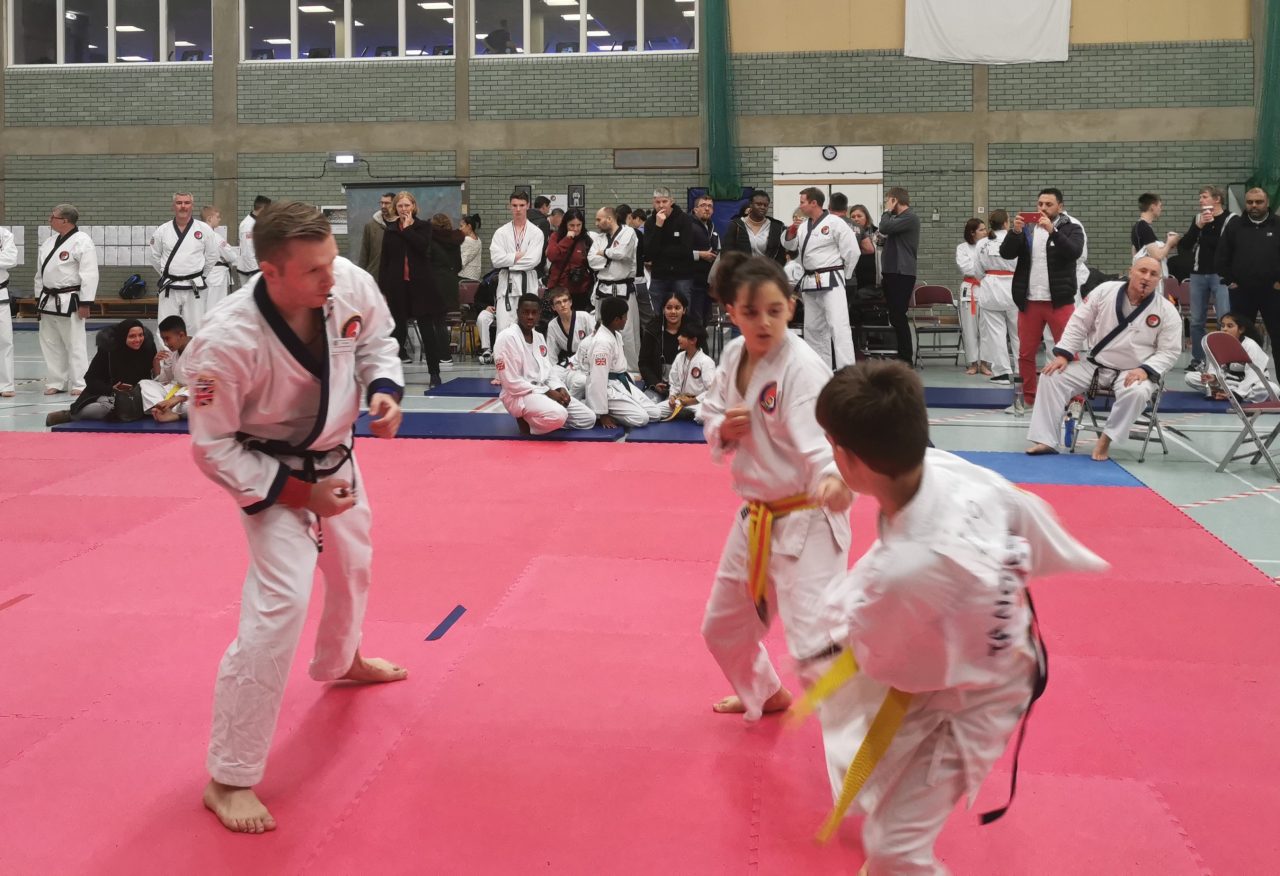 The Thau forms competition will be held in the morning and the Tooi Ta sparring competition in the afternoon. We hold the sparring in a controlled environment. Championship day is always a wonderful and memorable day and we hope as many of you that can will join in the experience.
Forms and information will be handed out in due course by your instructors and please feel free to ask any questions. There will be training on Championship Rules in class.
Follow this link for Grandmaster's Foreword on the last Championship held in 2019.
Tang Sou!!!!