TRADITIONAL MARTIAL ART EFFECTIVE SELF-DEFENCE
Founded by an internationally recognised martial arts practitioner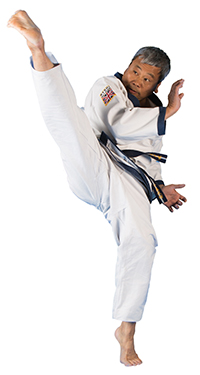 Tang Sou Dao has specifically devised effective patterns to help expand awareness, improve balance, increase speed, extend endurance and promote agility. Skills are taught gradually and progressively suited to your age, build and level of fitness. Progress is depicted by coloured belts and documented with quality certificates.
Watch our class video above to see how a class is structured. Uniform clothing eradicates social distinction and the desire to earn the next belt helps even the youngest concentrate. A favourite with young people, it can improve self-confidence and teach self-discipline. All our instructors are DBS checked.
The coveted black belt is not beyond the capabilities of anyone who practises. You do not need to be strong or heavy as Tang Sou Dao is a co-ordinated system of self-defence and can work for you whatever your build.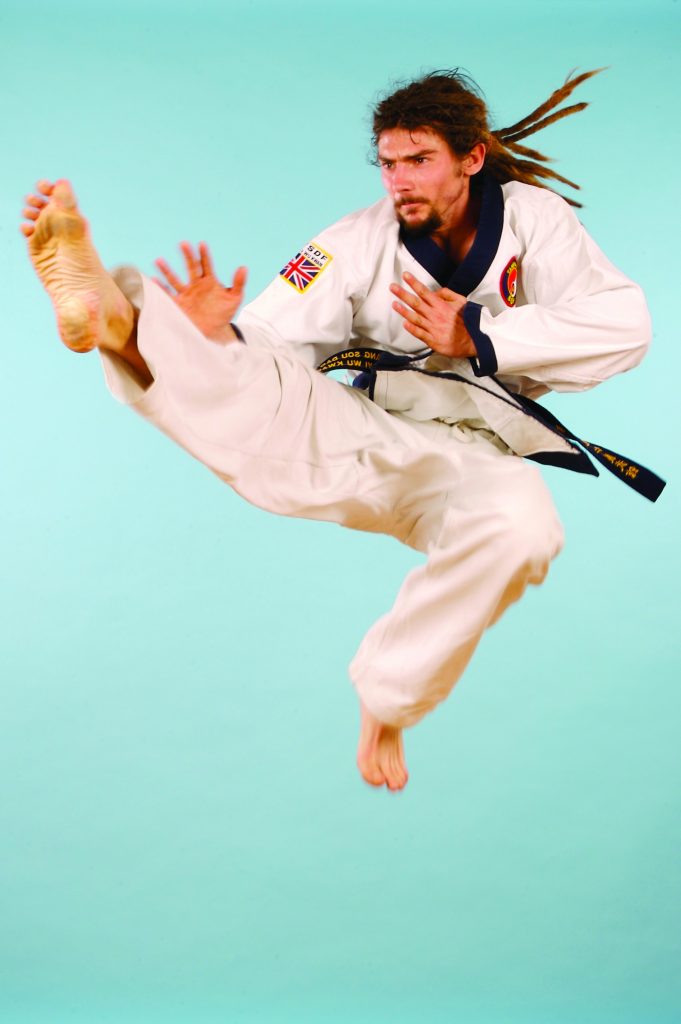 We offer exciting and challenging yet safe forms of sparring to improve your skills and competition opportunities for the more competitive. Levels of fitness will improve very quickly. As your body responds to training and fitness, it will enhance co-ordination, focuses power and increases flexibility of joints.
Aim, if possible, to train twice a week although many enjoy several weekly sessions. This practical self-defence martial art will, from an early stage, teach you to:
i) Evade a more powerful opponent but strike back at will
ii) Snap back with powerful blocks and strike to the attacker's vulnerable points with close or long range techniques
iii) Develop effective techniques from a standing, sitting or prone position at whatever angle.
The advanced techniques use the weight of limb and body to deliver powerful blows. Even lightly built people can develop awesome power when they learn Ren Yi Wu Kwan Tang Sou Dao. Membership gives you direct access to Grandmaster Loke – our founder. He teaches at our full-time International/UK Headquarters in Norman Hall, Cromwell Road, Grays, Essex where there is daily training and regular grading sessions and specialised courses.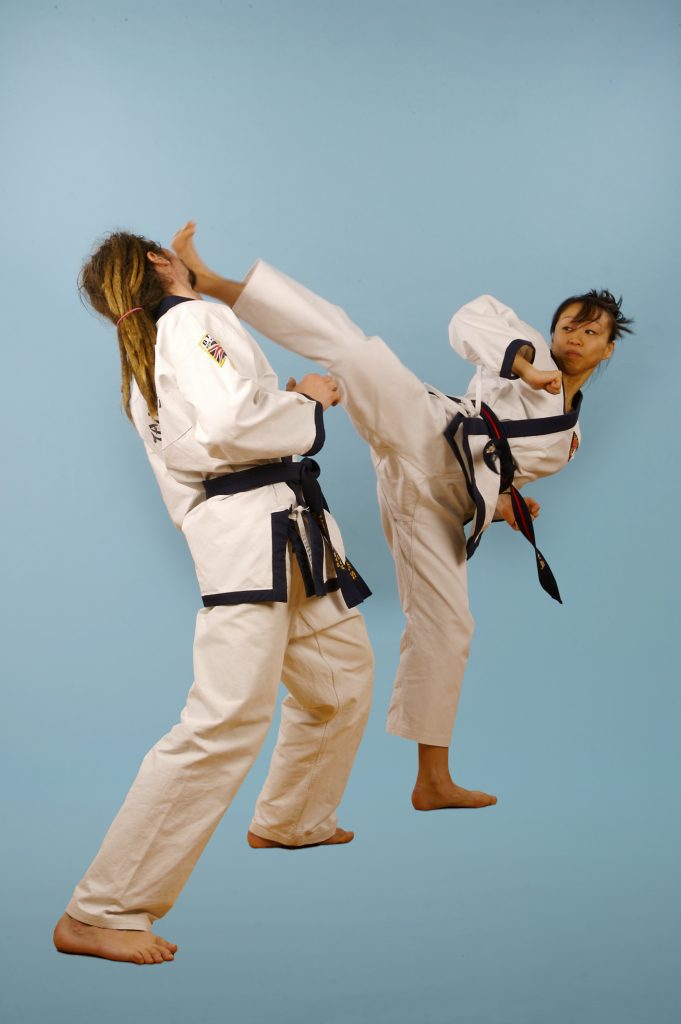 Membership also gives you qualified instructors, valuable insurance, competition, your personal record/syllabus handbook, grading examinations and certification, technical workshops, ladies self-defence courses and social events.
Branches in many parts of the United Kingdom and internationally.
No need to wait for a beginners' class – join in anytime wearing just loose-fitting clothing. First lesson is free!
To learn about the principles of Tang Sou Dao, Click here.
To learn about Tang Sou Dao's history in detail, Click here.