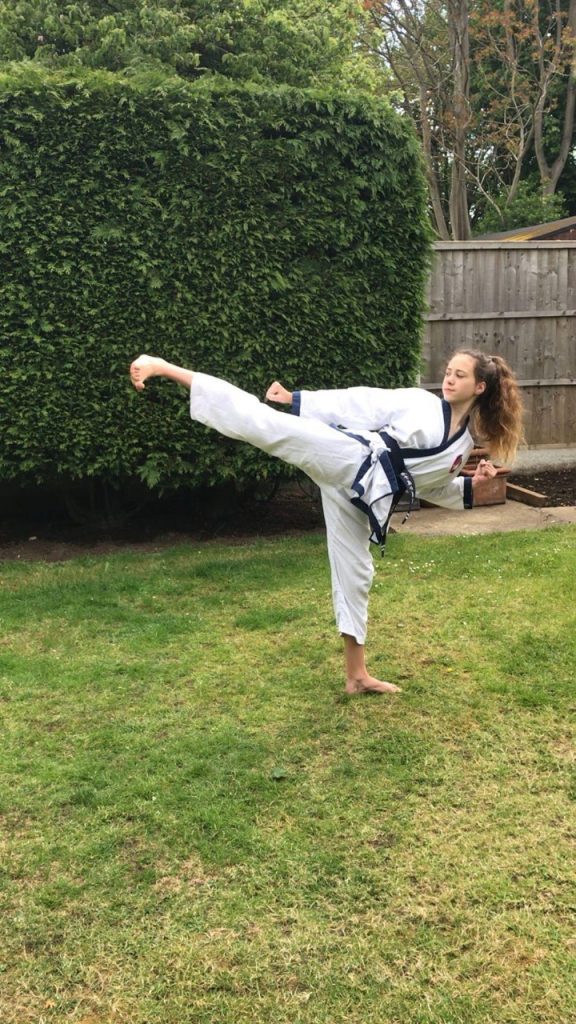 I hope you are all in good health and staying safe. We are continually monitoring the situation and aim to comply with the most up to date government guidance regarding health, social distancing and hygiene to keep our students and their families safe.
Most classes with be closed and there will be no gradings and workshops during the second lockdown from 5th November until 2nd December 2020. We are holding classes by Zoom to which all are welcome. Contact your instructor or Grandmaster Loke on 07791 138245 for any queries or visit our Zoom Page.
Some classes will reopen in accordance, and will be conducted in accordance with the government guidance after 2nd December 2020. Classes at Grays HQ, Reading classes, Chelmsford and Canary Wharf will be reopening after 2 December. Contact your instructor of GrandmasterLoke for any further queries.
For indoor classes, please stay at home if you are feeling unwell, have a temperature, a new an repetitive cough or a loss of or change to taste and smell.
All indoor venues will have had a Covid-19 risk assessment which will be available to all students upon request. All indoor classes will need to be pre-booked as there will be limited spaces.
Students are asked to attend class early, already changed and with their own water. They are asked to leave class promptly. Social distancing will be observed before, during and after class. There will be no sparring or contact between students from different households. Doors and windows will be kept open to increase ventilation. Students may wear masks and gloves if they so wish. Hand sanitiser will be available and students all asked to sanitise before and after class. All pads and touch points will be disinfected between classes.
We hope there will be an opportunity for all keep up their training. I am encouraged by the wonderful videos of our students who continue to train at home and within the social distancing rules.
Click here for videos of forms to assist you in your own personal training.
Good health and stay safe!
TANG SOU!!
GM Loke