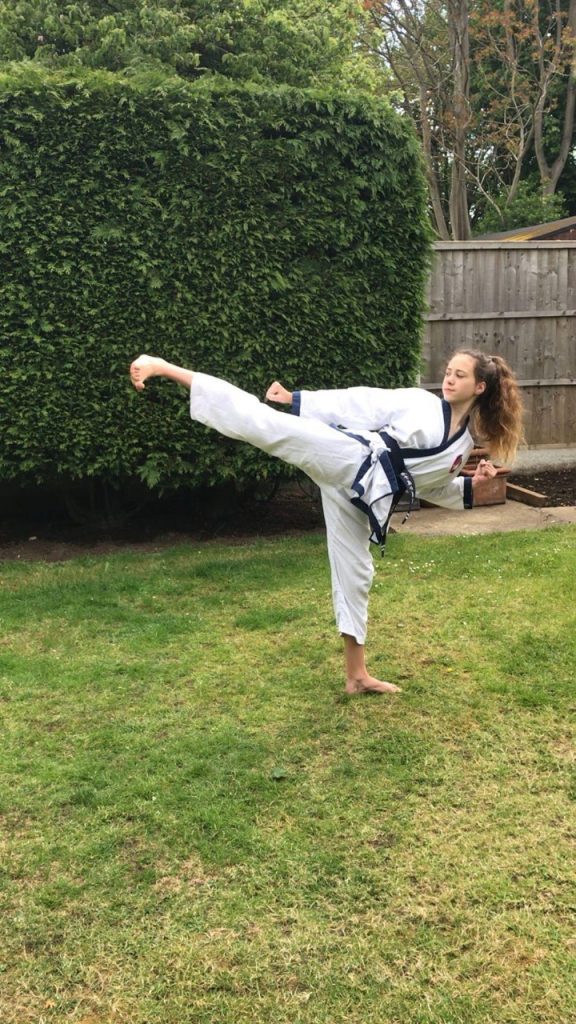 I hope you are all in good health and staying safe. We are continually monitoring the situation and aim to comply with the most up to date government guidance regarding health, social distancing and hygiene to keep our students and their families safe.
Most classes will be reopening for under 18 students on 12 April 2021. Grays HQ are running a normal timetable but only for under 18 students. Some clubs, including Haywards Heath, Cambridge and Grays will run some outdoor classes which both children and adults can attend on 12 April 2021. We anticipate that classes can return back to normal, subject to social distancing, on 17 May 2021.
At the moment given the very changeable nature of events, we ask that you contact the instructor in your area for first-time enquiries, or any queries as to which classes are running at present. Please click here for your instructor's details.
For all classes we will be maintaining a 2m distance between students (other than those in the same household). We ask that you arrive in uniform and bring your own drink. Hand sanitisers will be available to be used before and after class. We will not be practising sparring or any contact activities. We ask that you arrive and leave punctually to minimise social mixing.
We are still holding classes by Zoom to which all are welcome. From 12 April 2021 we will be running our Sunday Zoom Class only. Visit our Zoom page for details. Contact your instructor or Grandmaster Loke on 07791 138245 for any queries. We hope that you are all managing to stay well, and we hope to see you at training soon!
We hope there will be an opportunity for all keep up their training. I am encouraged by the wonderful videos of our students who continue to train at home and within the social distancing rules.
Click here for videos of forms to assist you in your own personal training.
Good health and stay safe!
TANG SOU!!
GM Loke