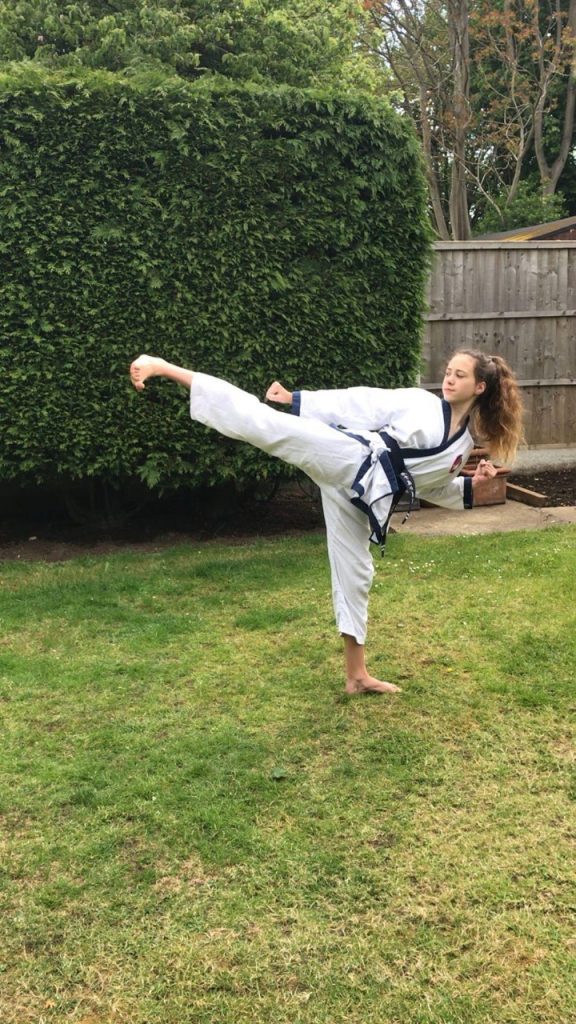 I hope you are all in good health and staying safe. We are continually monitoring the situation and aim to comply with the most up to date government guidance regarding health, social distancing and hygiene to keep our students and their families safe.
With the lockdown being announced in in January 2021, all classes are now closed until further notice.
We are holding classes by Zoom to which all are welcome. Visit our Zoom page for details. Contact your instructor or Grandmaster Loke on 07791 138245 for any queries.
Contact your instructor of Grandmaster Loke for any further queries.
We hope there will be an opportunity for all keep up their training. I am encouraged by the wonderful videos of our students who continue to train at home and within the social distancing rules.
Click here for videos of forms to assist you in your own personal training.
Good health and stay safe!
TANG SOU!!
GM Loke