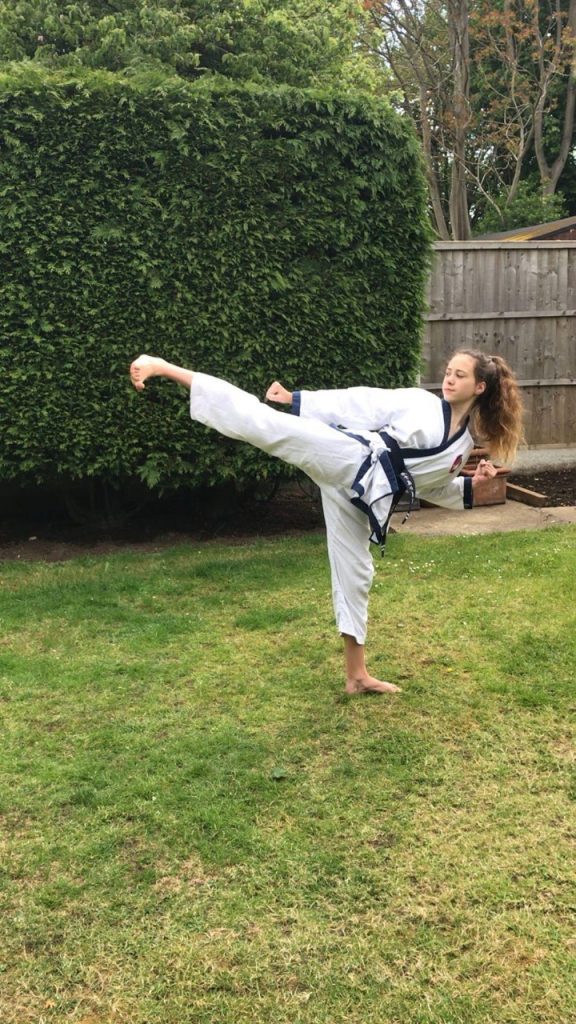 I hope you are all in good health and staying safe.
Due to the relaxation of the pandemic restrictions we are reopening most of our classes. Grays HQ, Rainham, Reading, Chelmsford, Canary Wharf and Loughton have reopened their indoor classes. Check the normal Classes page for details. There are outdoor classes being held in Buckhurst Hill and Cambridge. We are also holding classes every Sunday by Zoom to which all are welcome.
Click Here for Details on Outdoor Classes
Click Here for Details on Zoom Classes
We are continuing to hold senior belt workshops and gradings at Grays HQ. Click here for details.
You will need to pre-book for all indoor classes, workshops and gradings. All our indoor classes have had a full risk assessment before reopening. We are complying with government guidance and social distancing.
Due to social distancing we are not including contact sparring in our classes. There will be hand sanitiser that we ask students to use before and after class. If you or anyone in your close family are feeling unwell, you must not attend any indoor or outdoor class, and carry out the relevant self- isolation at home as advised by the NHS.
We hope there will be an opportunity for all keep up their training. I am encouraged by the wonderful videos of our students who continue to train at home and within the social distancing rules.
Click here for videos of forms to assist you in your own personal training.
Good health and stay safe!
TANG SOU!!
GM Loke